We create 'soundtastic' experiences
for all your applications
PSS develops, manufactures and tests innovative sound systems according to the needs of a rapidly changing automotive and consumer industry. With a highly skilled global R&D team, we have everything in house to deliver an extensive service to all our customers, including design, engineering, simulation and sound tuning.
Our manufacturing and testing capabilities include a variety of high-tech equipment to produce top quality products and to guarantee a flexibility to deliver unique products made by innovative technologies.
We create 'soundtastic' experiences
for all your applications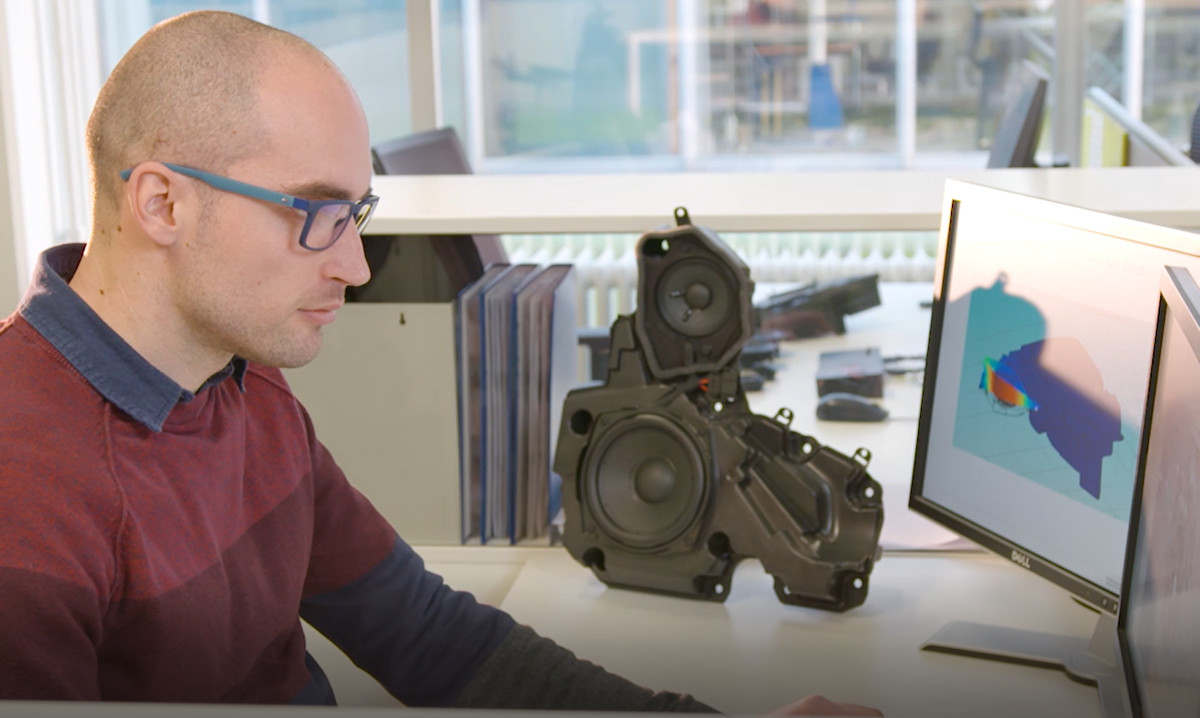 PSS offers tailor-made speaker designs to provide our customers with the best possible sound solution for their specific applications.
We continuously work on new concepts and techniques to improve acoustical performance while keeping designs as efficient as possible: from making a first sketch, building prototypes, preparing the products for mass production to fine tuning of the acoustics in the end application.
Our designs are state of the art by making use of multiphysics FEA-software and measurement equipment. To obtain the desired sound signature we evaluate all possible options by critical listening tests in our designated listening rooms and prototype vehicles.
Innovation is one of the key ingredients of our company. We inspire the market with new transducer concepts, providing innovative solutions that think ahead of the future needs.
Our products are used for various applications in harsh conditions.
Specific reliability test programs are tailored in collaboration with our customers to simulate these conditions and validate the robustness of our designs for them. Throughout the project phase, our products undergo these tests multiple times.
Typical validation programs contain tests for power handling, temperature and humidity, mechanical vibration and shocks, corrosion, dust and water tests. Other tests are executed upon customer specific applications. During test executions we are able to perform continuous monitoring and logging of product parameters.
PSS has two fully equipped validation labs and is capable of performing all common automotive and consumer tests inhouse.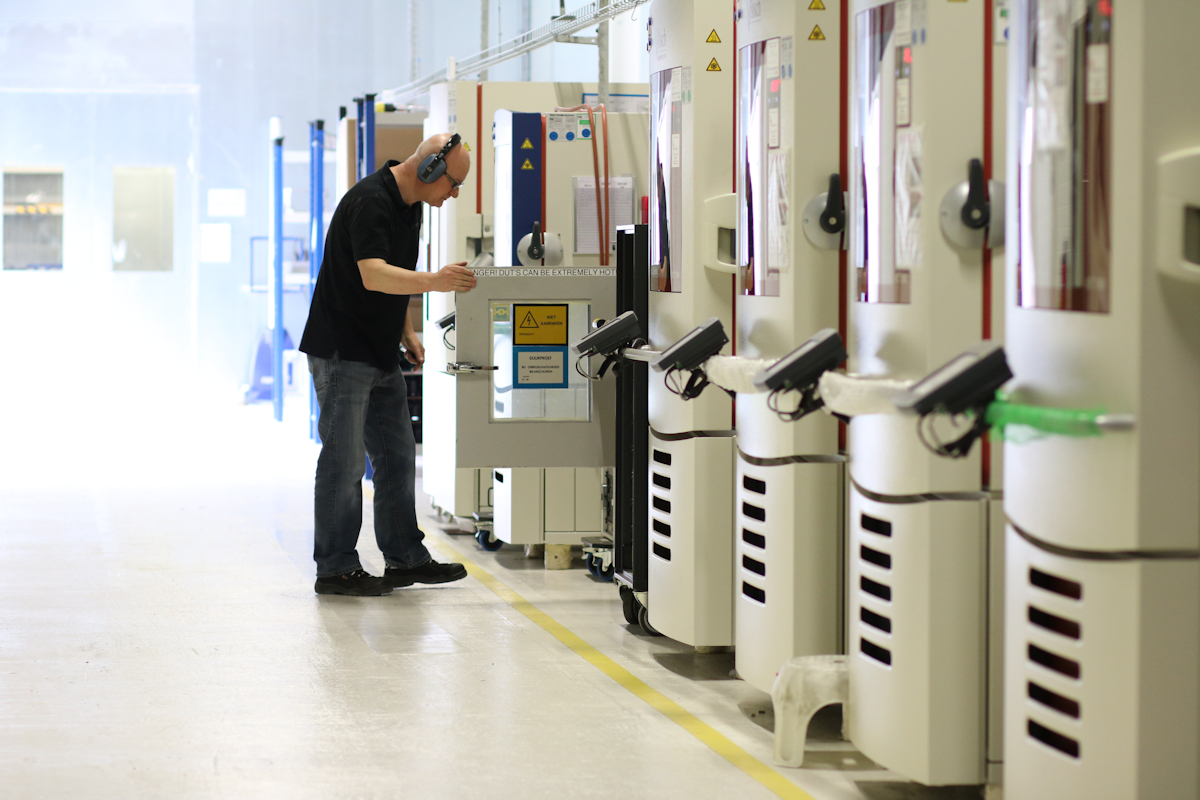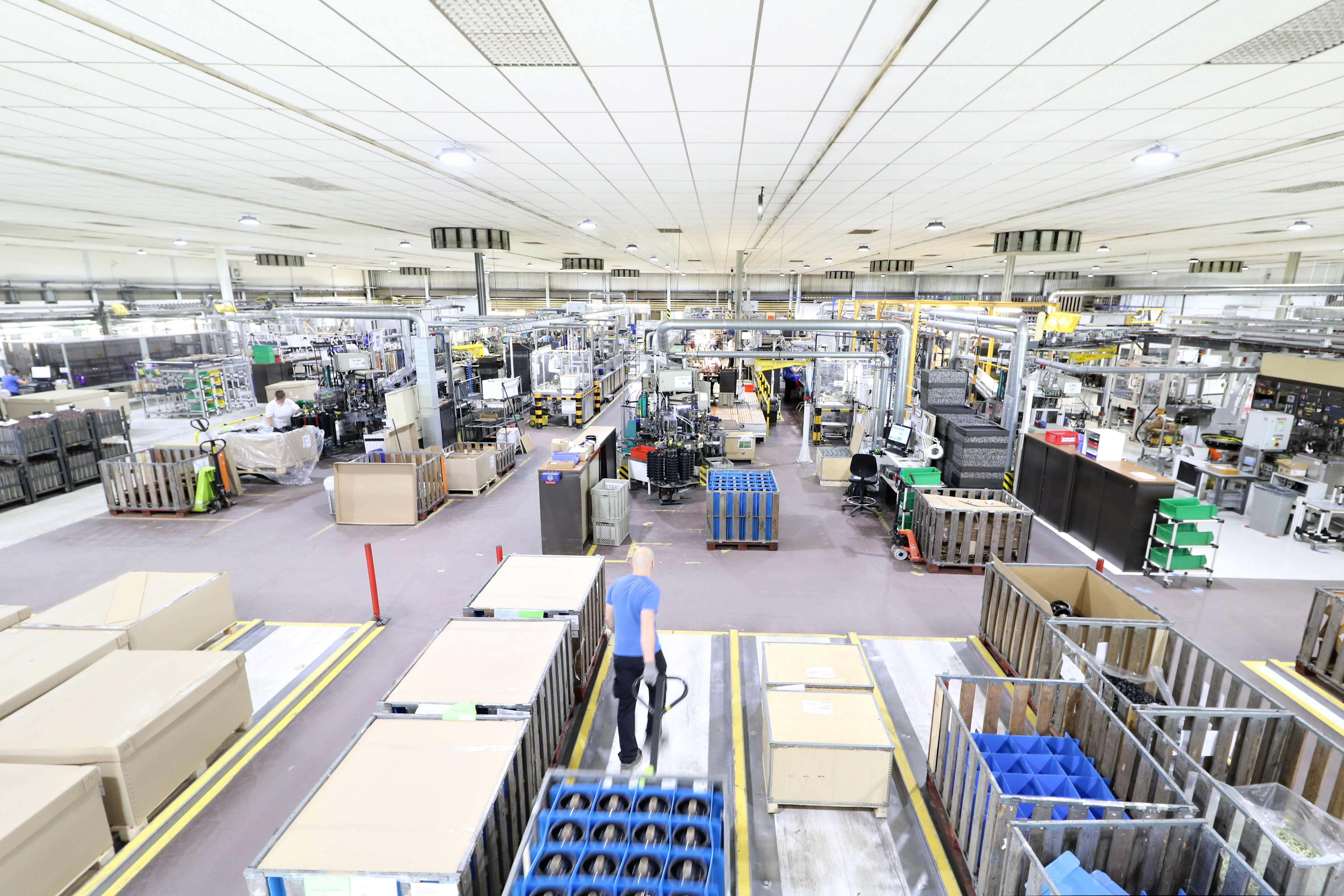 One of our defining strengths is our global footprint of manufacturing facilities. We continuously focus on  standardizing and improving the processes and procedures amongst the different factories.
A skilled team of process engineers is part of the project team to set up and optimize production processes for all new products.
Operational efficiency got a whole new meaning with the automation programs that are being executed globally.
A profound quality mindset is the key value throughout the full manufacturing process combined with industry leading End Of Line testing methods and technology.