Leading by innovation, achieving high customer satisfaction and delivering continuous quality makes PSS a leading company in automotive and consumer sound products.
PSS has a wide expertise in the research, development and manufacturing of innovative sound products.
We share our passion for sound with our customers and  establish partnerships that enable us to quickly respond to new market needs.
PSS has more than 3000 employees with a broad expertise in product development and state-of-the-art manufacturing.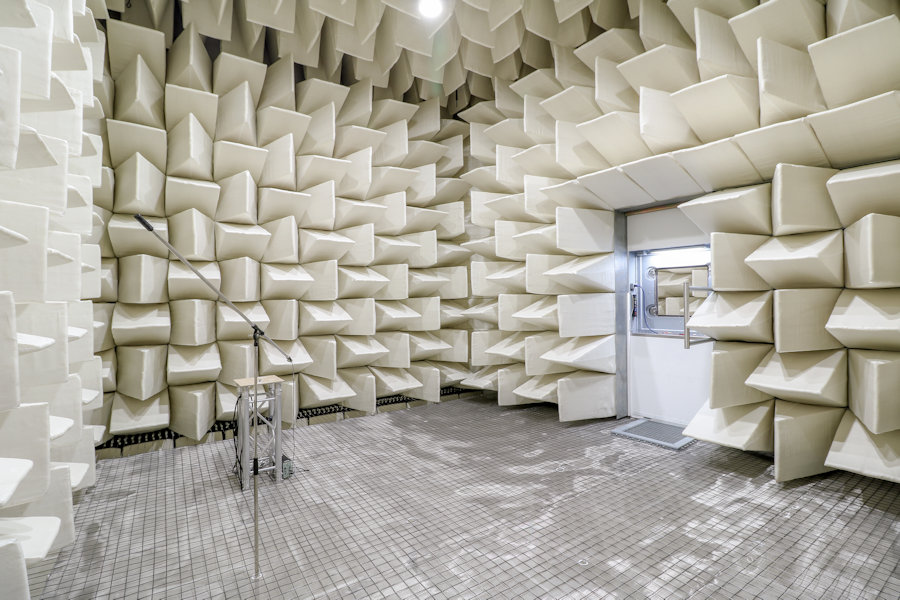 MILLION SPEAKERS
Per Year
7 factories across Asia, Europe and North America, 82 smartly automated production lines.
More than 120 project engineers, running over 200 simultaneous product developments.
ACTIVELY MONITORED
Power Testing Channels
Two fully equipped validation labs,
40 climate chambers, 4 shakers, corrosion & IPX testing.
PSS speakers ranging  from standard sound configuration, up to audiophile branded systems.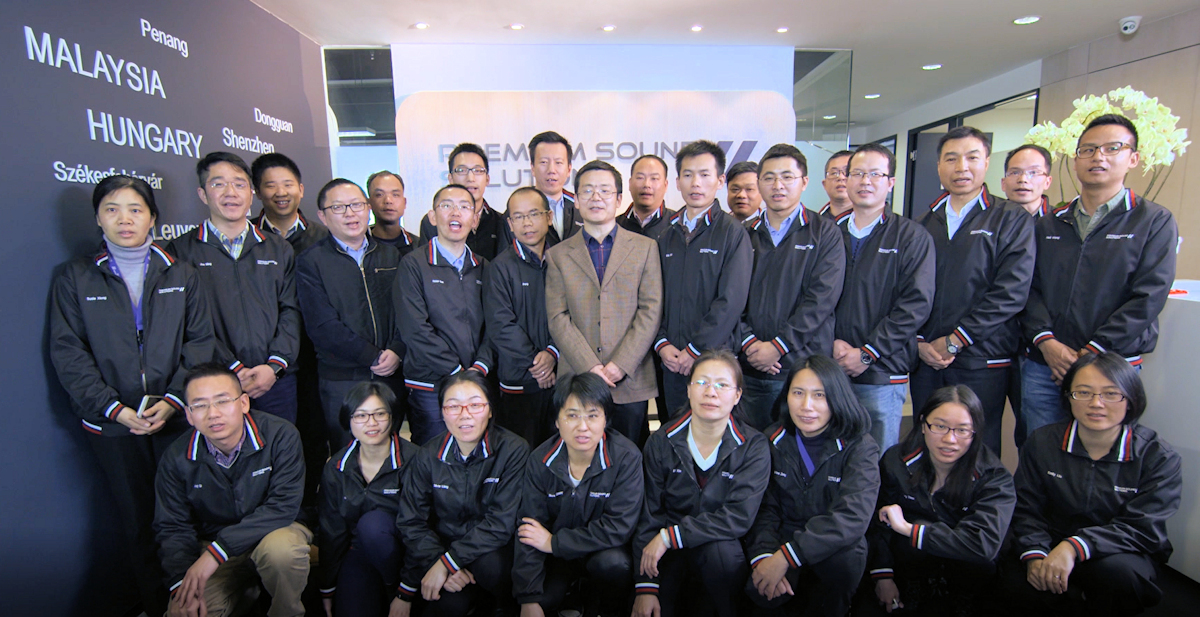 We are the sustainable sound systems partner of choice committed to deliver right quality solutions to leading customers across the globe.
Our values are Integrity, Excellence, Teamwork, Innovation and Leadership.
Satisfying customers and being one of the leading companies within the sound industry is self-evident for us as a global system supplier.
Further extending our product and customer portfolio in the coming years is a next step in this exciting industry.

---
01
1970
Startup of Philips Speaker Systems
Philips Speaker Systems was established in Dendermonde, Belgium, to develop and manufacture all loudspeakers used in Philips Audio- and Video products. A fully vertically integrated manufacturing site was set up.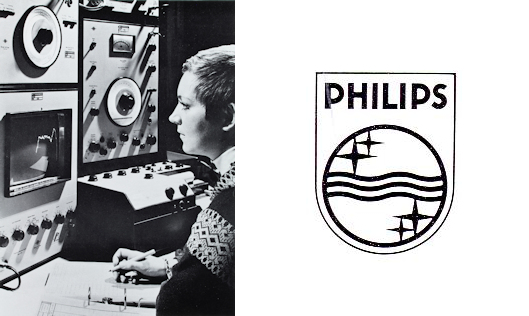 02
1998
Start of China production platform
As an early bird, PSS initiated production in different Chinese factories to enable and cater for its global growth.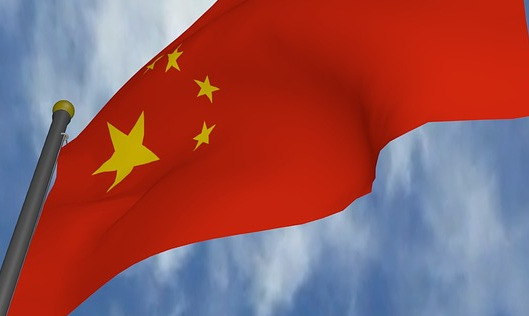 03
2001
Philips Sound Solutions
As the scope of our activities expanded beyond loudspeakers into full acoustic system design, PSS was renamed to 'Philips Sound Solutions'.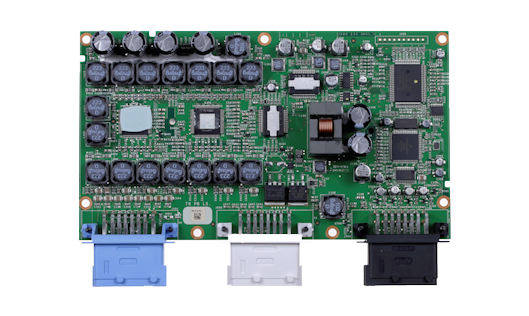 04
2005
Advanced system development site
A new development site was created in Leuven Belgium, to focus on system electronics development. The former Philips audio site provided a wide pool of talented HW/SW engineers, allowing PSS to be a successful pioneer for multiple electronic platforms.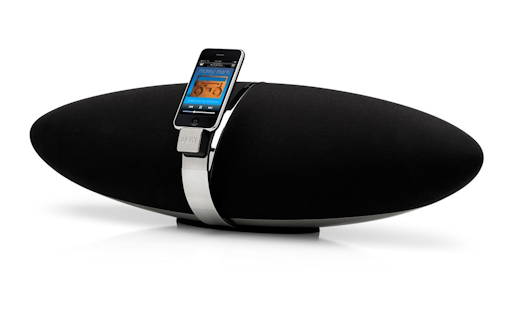 05
2007
PSS part of D&M Holdings
After more than 35 years under the Philips umbrella, PSS joined the D&M Family and was renamed to 'Premium Sound Solutions'.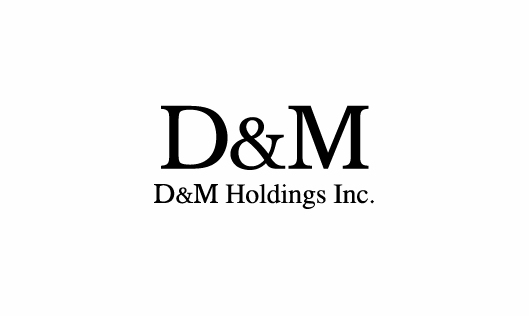 06
2014
PSS independent
In 2014, PSS becomes an independent company, and is under the Dutch ownership again. The full focus is being put on our OEM activities without any house brand conflicts.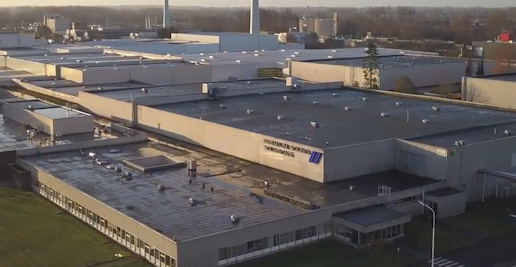 07
2015
PSS acquires development- and production site in Malaysia
To cater for our continued growth, PSS acquired an additional development- and production site in Malaysia.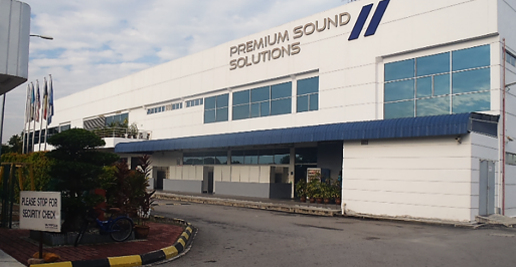 08
2018
Acquisition of South China based factory
Our biggest factory in China has been acquired and further strengthens our control of quality and production efficiency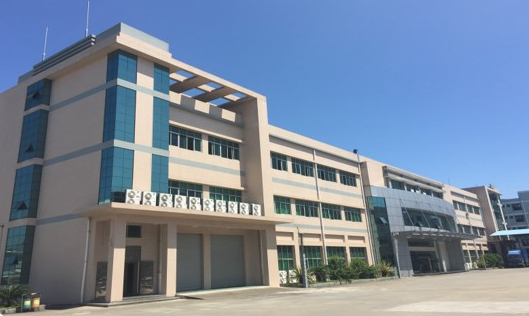 09
2020
Acquisition of PSS Germany
PSS completed the acquisition of the operations of a former supplier in Stuttgart.
Hereby we are expanding our manufacturing footprint for Audio Module assembly & testing to serve the local customers.