PRODUCTS
ACOUSTIC SYSTEMS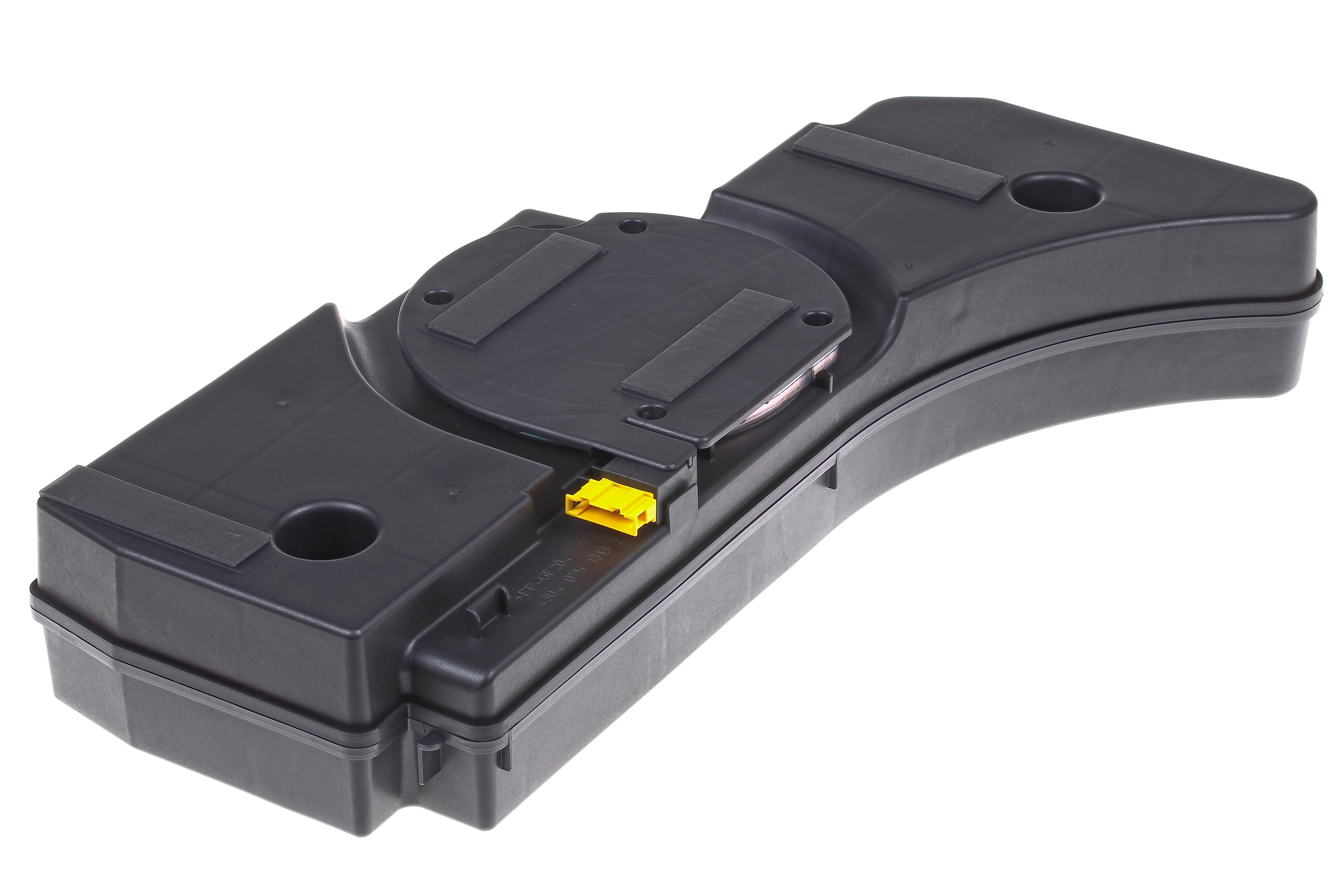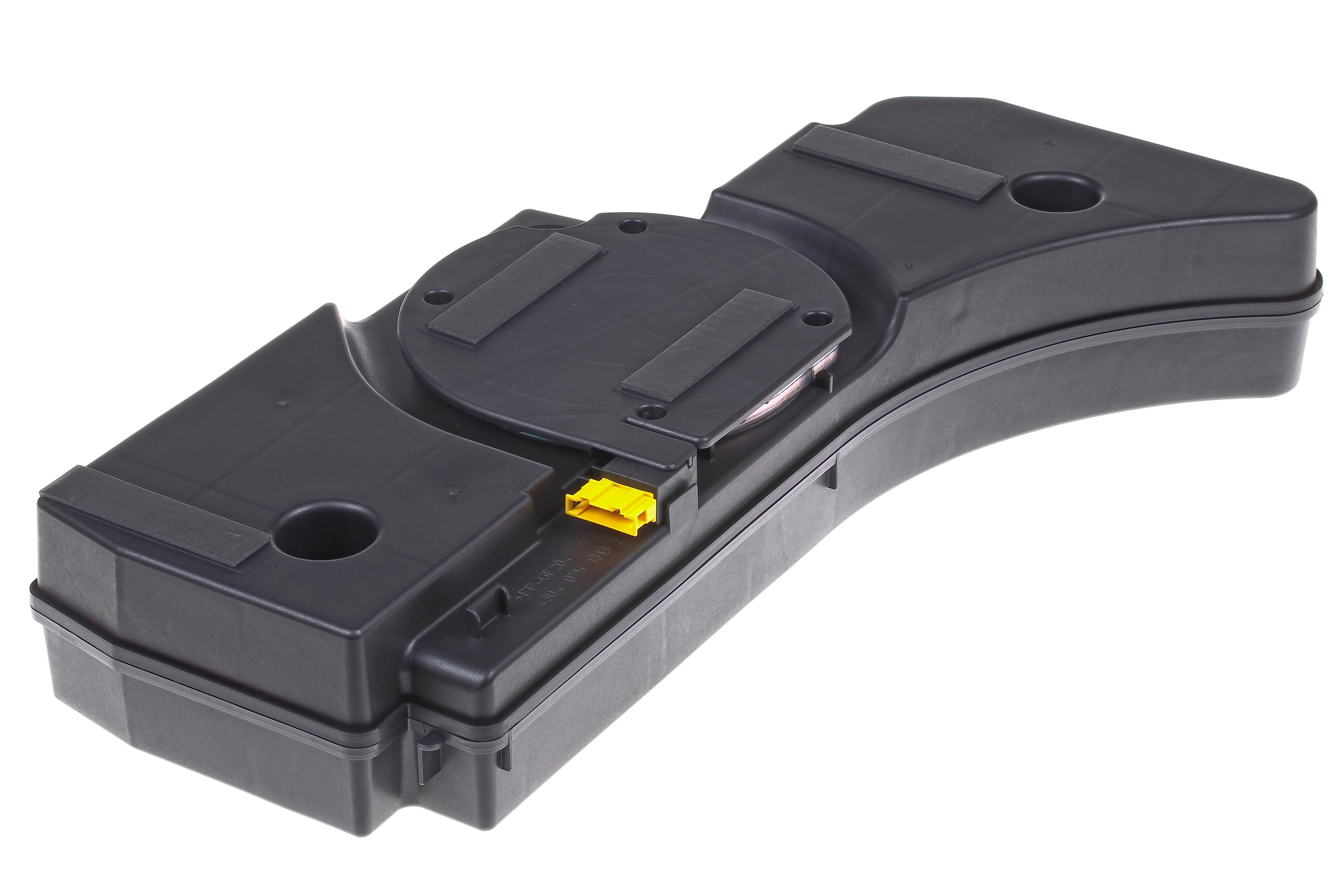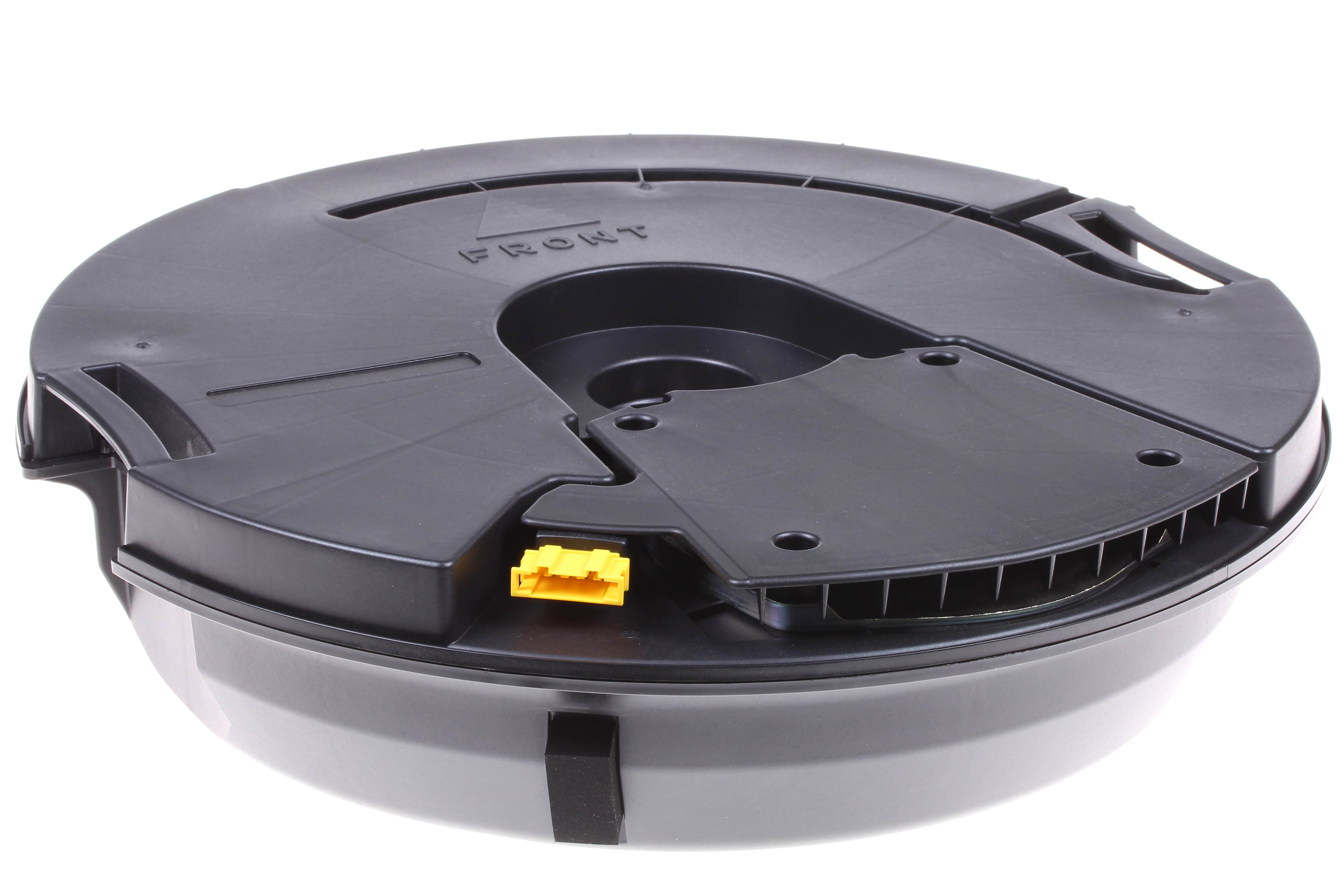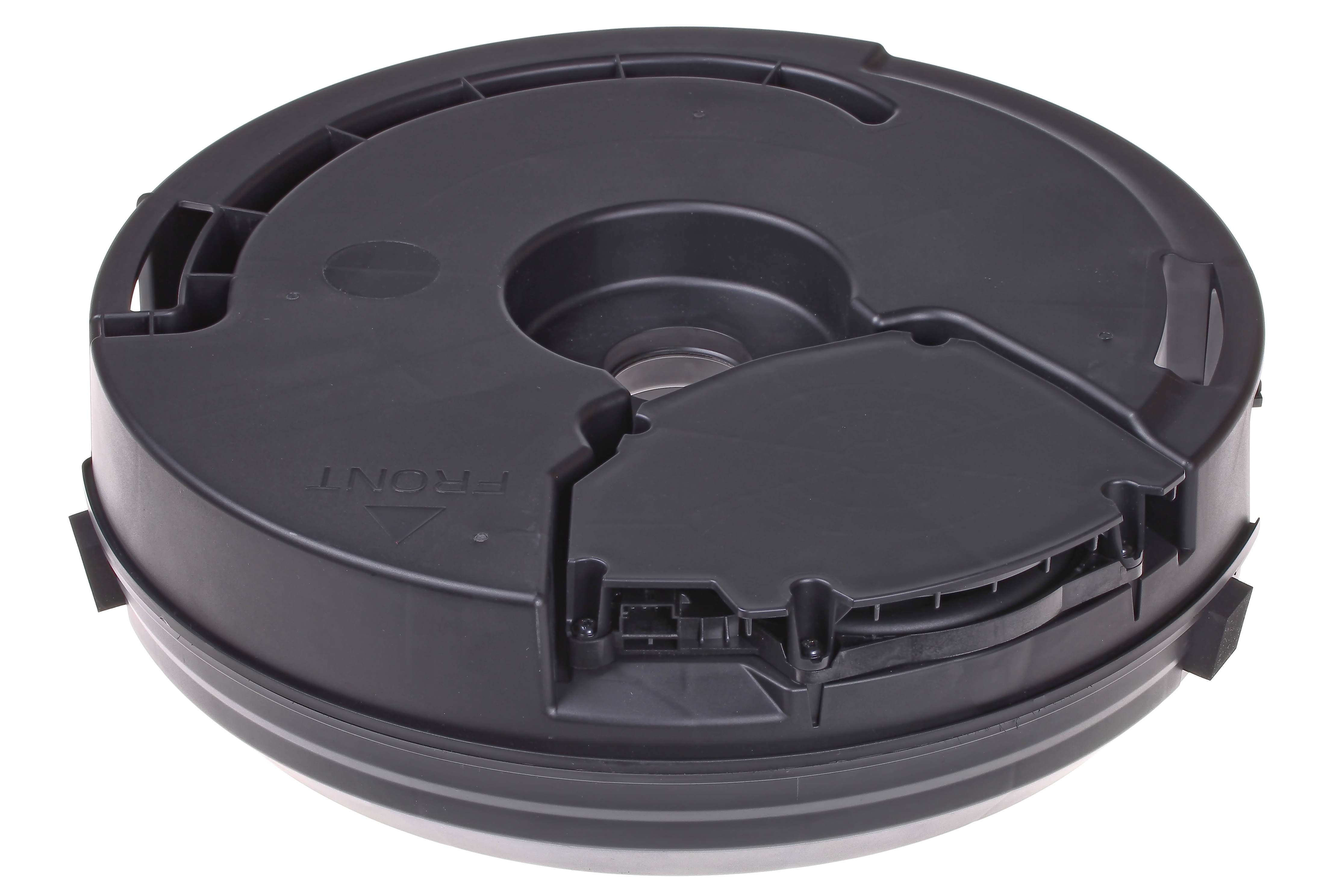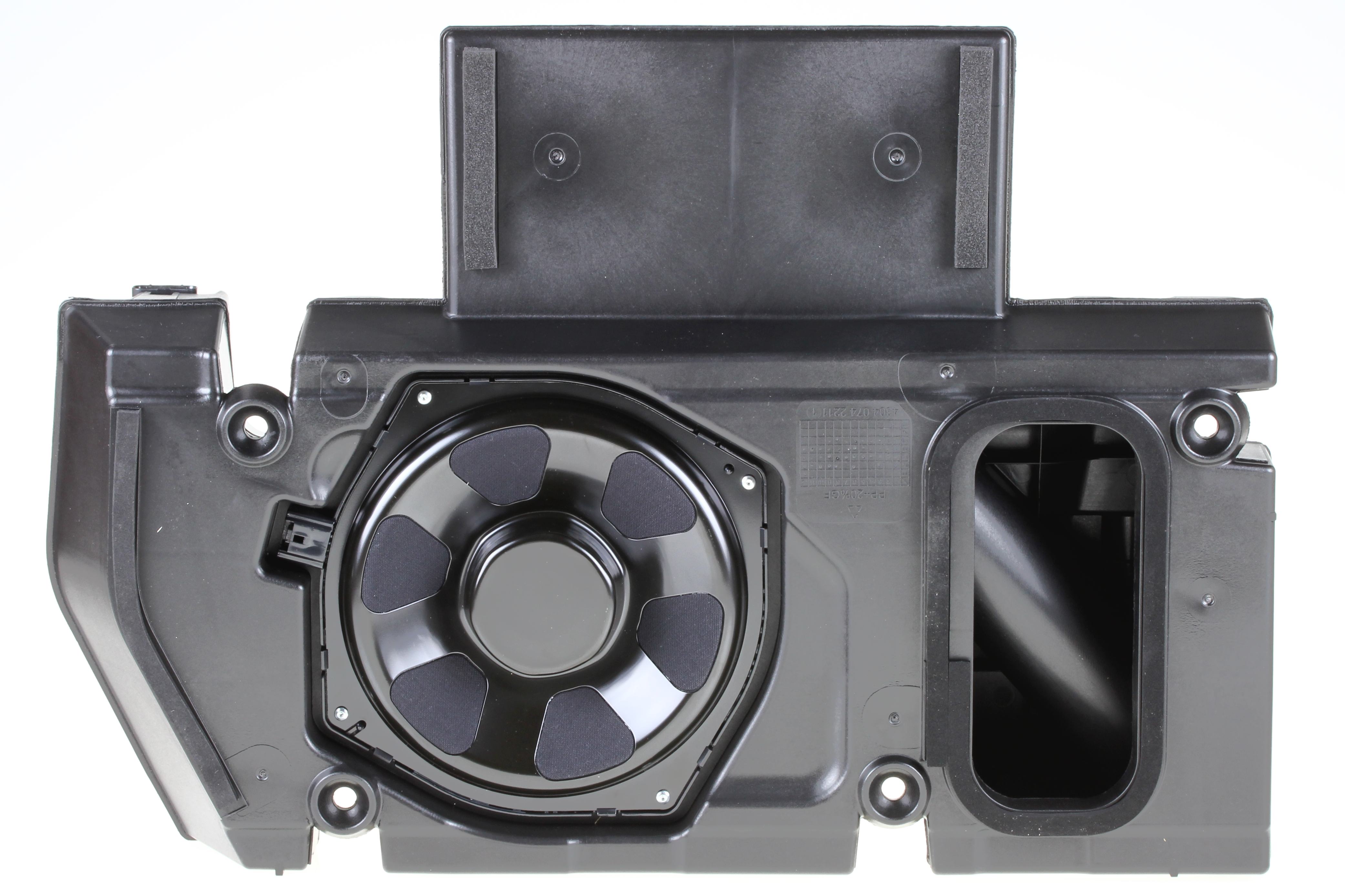 ACOUSTIC MODULES/ENCLOSURES
Sealed or ported boxes for accurate and powerful bass tones, used in different car locations.
Box volumes from 5 up to >20 liters.
Different box shapes, defined by the car geometry.
ACOUSTIC MODULES/ENCLOSURES
Box designs for dedicated applications in the automotive and consumer industry, delivering a specific sound performance.
The box geometry and material choice are driven by the customer's requirements.